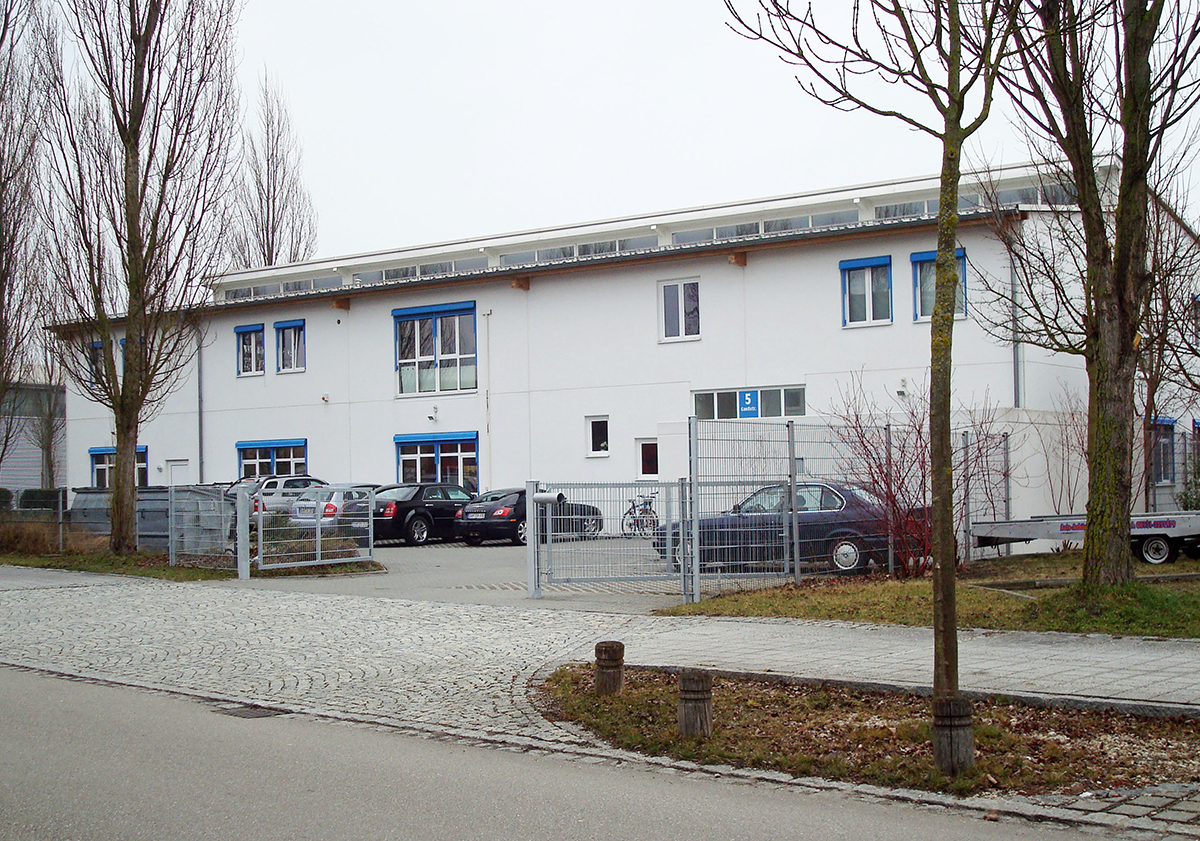 Useful links / Weitere Links
We manufacturing high quality FID analyzers
J.U.M. Engineering has been manufacturing fast responding, high quality heated total hydrocarbon FID analyzers and non methane hydrocarbon FID gas analyzers for industrial, environmental, stack testing, OEM, aeronautic, research and medical applications since 1973.
This includes ultra low flow FID analyzers for SHED applications.
Since 1983 we manufacture ultra fast responding propellant analyzers to be integrated into high speed online aerosol can leak detectors for testing speeds of up to 300 plus cans per minute.
Providing reliable, economical and innovative quality FID-analyzer solutions is our goal. Personal attention to the applications, and monitoring requirements are most important for us to support the needs of our clients.
Wir produzieren hochwertige FID-Analysatoren
J.U.M. Engineering stellt seit 1973 schnell ansprechende, qualitativ hochwertige beheizte Gesamtkohlenwasserstoff-FID-Analysatoren und Nicht-Methan-Kohlenwasserstoff FID Gasanalysatoren für Industrie-, Umwelt-, Kaminabgastest-, OEM-, Luftfahrt-, Forschungs- und medizinische Anwendungen her.
Dies umfasst seit 1986 FID Analysatoren mit extrem geringem Durchfluss für SHED Anwendungen.
Seit 1983 stellen wir ultraschnell ansprechende Treibgasanalysatoren her, die von einem namhaften Deutschen Hersteller in seine Hochgeschwindigkeits- Aerosoldosen- Lecktester für Testgeschwindigkeiten von bis zu 300 plus Dosen pro Minute integriert werden.
Unser Ziel ist es, zuverlässige, wirtschaftliche und innovative Lösungen für FID basierte Analysatoren anzubieten. Persönliche Aufmerksamkeit für die Anwendungen und Überwachungsanforderungen sind für uns die wichtigsten Kriterien, um die Bedürfnisse unserer Kunden mit Lösungen zu unterstützen.